Uniform
We encourage the wearing of school uniform. Governors, parents and staff believe that wearing school uniform helps to develop a sense of community within the school and also encourages the correct attitude to work.
Ordering uniform is quick and easy - simply visit www.brigade.uk.com to select and pay for school sweatshirts, polo shirts, PE T-shirts and school bags. Delivery to the school office is free.
Blue school sweatshirt or cardigan
Grey skirt, shorts, pinafore dress or trousers
Blue, white or grey tights/socks
Sky blue shirt, blouse or polo shirt
Blue and white checked gingham dress/playsuit in warmer months
Black flat shoes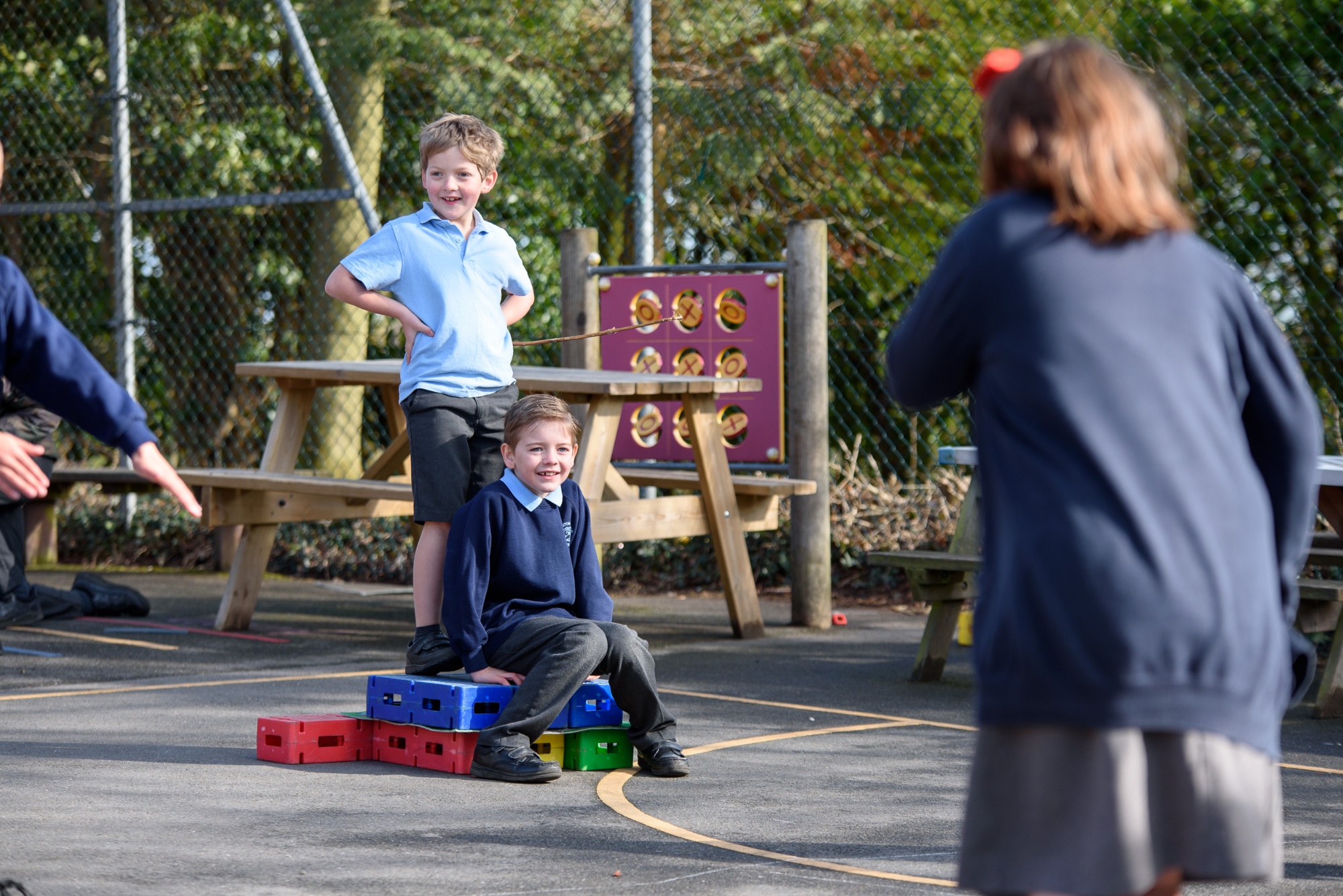 PE Kit
Black Shorts
Tracksuit bottoms (for outdoor PE in Autumn/Winter)
Trainers
Separate PE T-Shirt with school logo
Socks – if wearing tights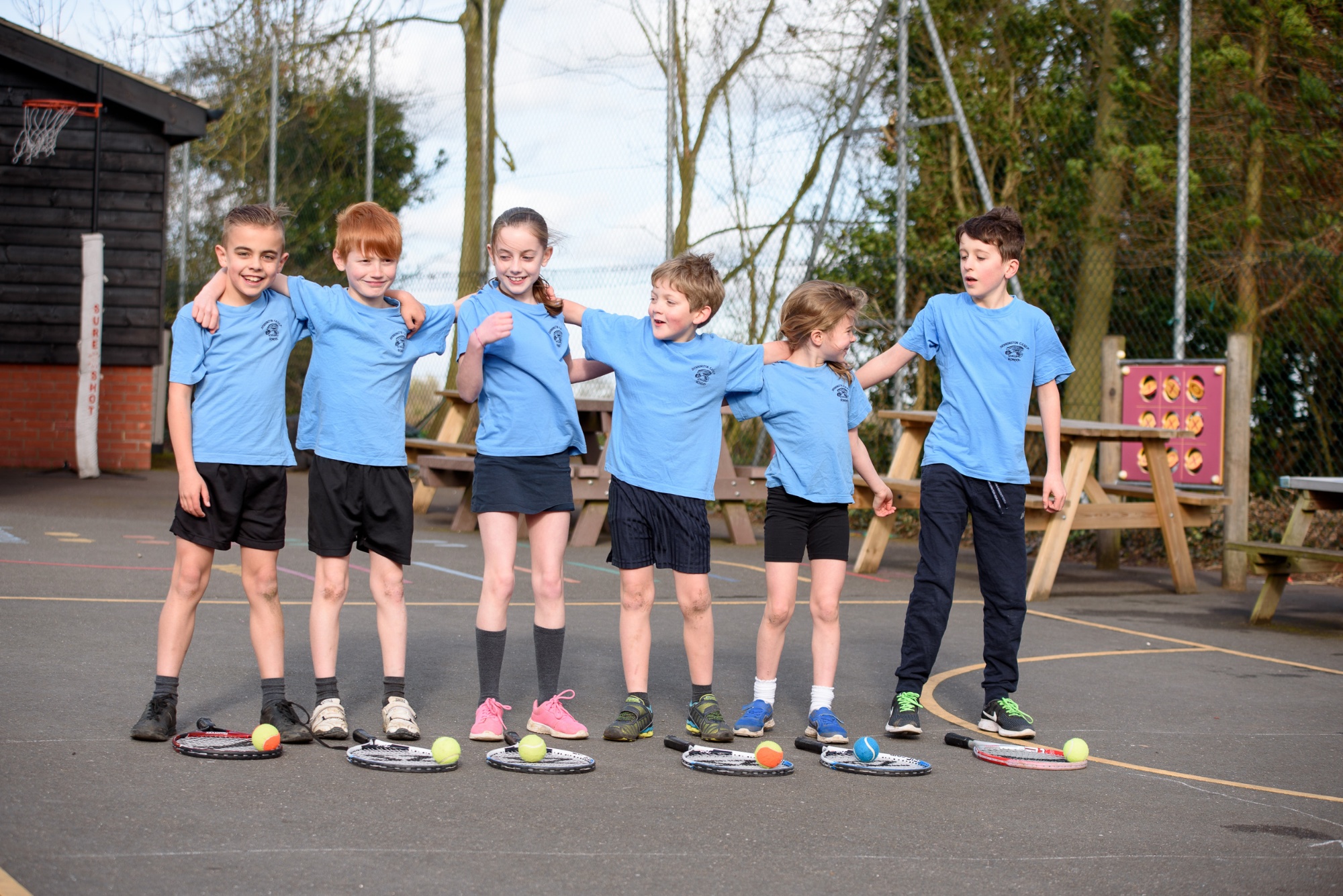 Jewellery
Jewellery should not be worn at school for safety reasons. All jewellery including earrings must be removed for PE and swimming. The school cannot be held responsible for any loss or damage.
Please may we also draw attention to some other aspects of uniform and presentation.
Hair, if on the shoulder or longer, needs to be in a ponytail or similar – every day please

Hairstyles should be neat and appropriate for a school setting – no very short grade haircuts

Earrings MUST be removed for PE by the child

Please could parents bear in mind that when toenails or finger nails are long this presents a hazard in PE as they could tear painfully

No make-up including nail varnish
Please label all clothes items and check that your child has the correct items when they get home. This helps hugely with lost property!